OUR CLIENTS
Girard Marketing Group has helped small, medium, and large-sized businesses with marketing solutions, Design, Public Relations, Event Planning, Ticket Sales, and more. We are a trusted friend and advisor to these and many other quality organizations.
GmG is an investor, partner, and member of the advisory board. Button Smasher is a veteran-owned start up with an app for gamified video game reviews.
GmG has been the agency of record for Healthcare at Home: The Rowan Report since 2008, during which time the agency has handled all social media promotion, event planning, and B2B sales.
Turtle Shell-A-Bration
GmG is the agency of record for sponsorship and partnership development for this 15 stop comic convention tour of the original cast of the 1990's TMNT movies.
GmG is the agency of record for all sponsorship sales for this annual gaming and anime convention in Phoenix, AZ.
GmG is proud to support this non-profit annual event in Phoenix, AZ, benefitting the PPSLA and Child Help.
Mr. America
GmG is the agency of record for sponsorship and partnership development for this 100% drug-free bodybuilding competition in Atlantic City, NJ.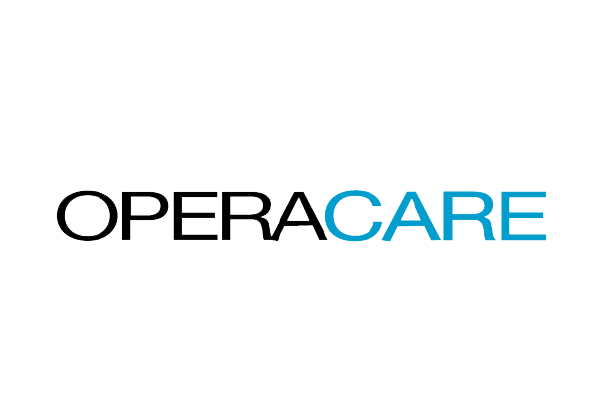 GmG edited website content and redesigned website flow for optimal user experience. OperaCare is a home health care software company that helps agencies avoid RAC audits.
GmG was the Agency of Record for this comic book written by teen writer Shelbi Webb. The series of books covers teen-centered topics like bullying, self-esteem, and suicide.
GmG managed social media content, graphic design, and event planning for the newest and hottest Smash Room in Phoenix that combines smashing stress relief with licensed therapists.
GmG ran a social media campaign to sell tickets to a national event. Fluency Fast is a Woman-owned small business that uses a proprietary system for teaching foreign language fluency to professionals.
Isoratec
GmG was the Agency of Record for this CRM software designed specifically for home health, hospice, private duty, and DME companies. GmG manages their social media platforms and marketing strategy.
GmG created sponsor sales decks and executes its sales strategy for corporate sponsorships for this event production company in Phoenix, with events across the U.S.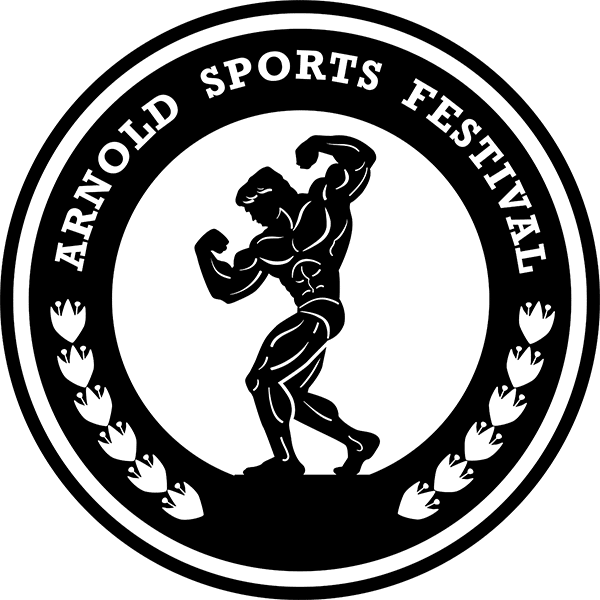 GmG acted as the Director of Sponsorship Sales for Arnold Scwarzenegger's premier event in Columbus, Ohio. The team executed sponsor assets and managed the expo.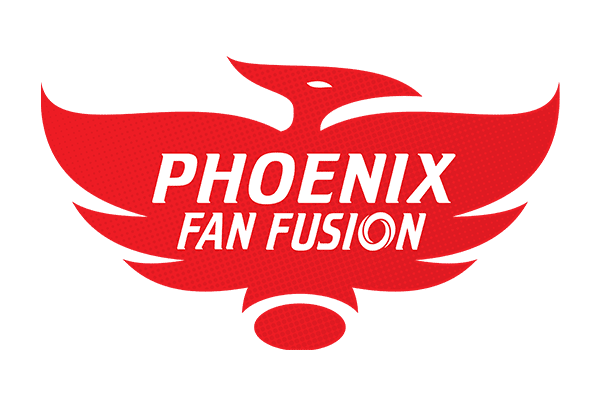 GmG handled the marketing strategy, website, social media promotions, and all public relations and external communication for Phoenix Fan Fusion, an annual pop culture and comic event held in downtown Phoenix.
GmG created, built, marketed, and operated a small business expo for this elementary school in the Deer Valley Unified School District in Arizona.
The MedCard
GmG designed the logo, website, and content for this fledgling company in Missouri, offering medical evaluations for patients seeking medical marijuana cards.
GmG built the website, designed the blog, created a forum, and edited website and blog content for this start-up non-profit helping timeshare owners get out of their contracts.
Girard Marketing Group has been instrumental in the success of these clients and we couldn't be more proud to have been part of their story. Contact us today to see what Girard Marketing Group can do for you.